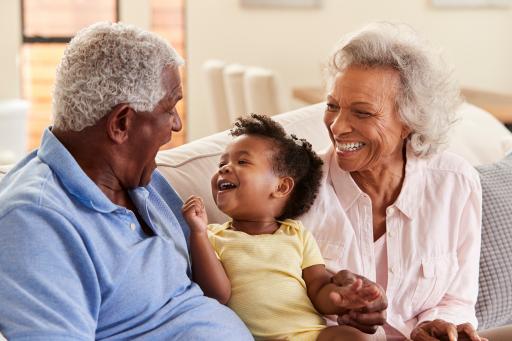 The Atherosclerosis Risk in Communities Study (ARIC)
is one of the world's most significant and longest-running heart health studies and is the largest study of heart health in African Americans.
Funded by the National Heart, Lung, and Blood Institute (NHLBI) of the National Institutes of Health (NIH), ARIC investigates risk factors for heart disease and stroke, and the connections between cardiovascular and cognitive health.
Click here or explore our site to learn more about our research and key findings on cardiovascular health.